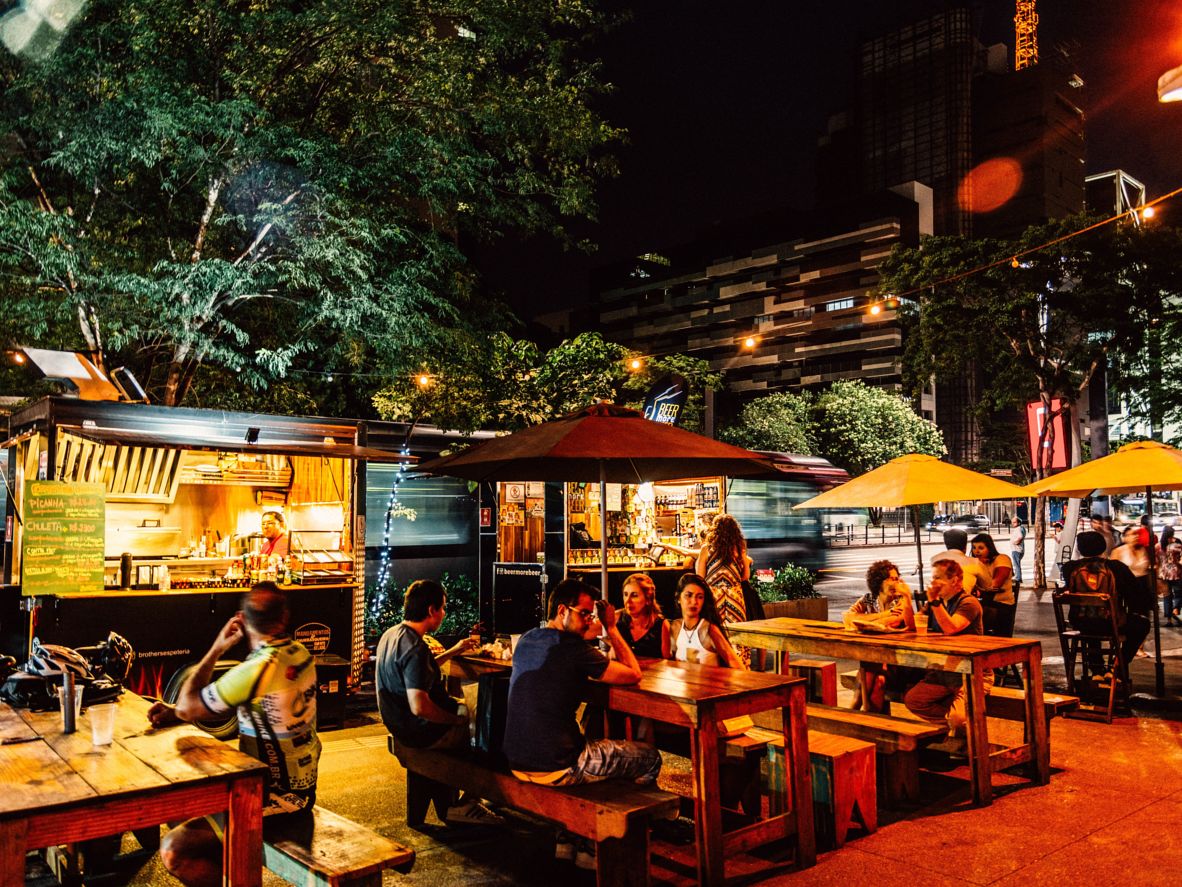 Book your meal
Contact us at +00 00 000 00 00 to book your dish at a precise time. No need to wait, simply pay and pick up your meal at the agreed time.
Book the truck for an event
Send us en email at event@dekotora.jp if you want to have our truck and its delicious food for en exclusive event.